Transform your home into a beautiful living space that melds comfort, beauty, style, and functionality. At Architectural Artistry, we ensure that you are captivated with our design and renovation services. We offer a full range of services from designing to overseeing the construction management process.
We offer our renovation services in New York and Connecticut.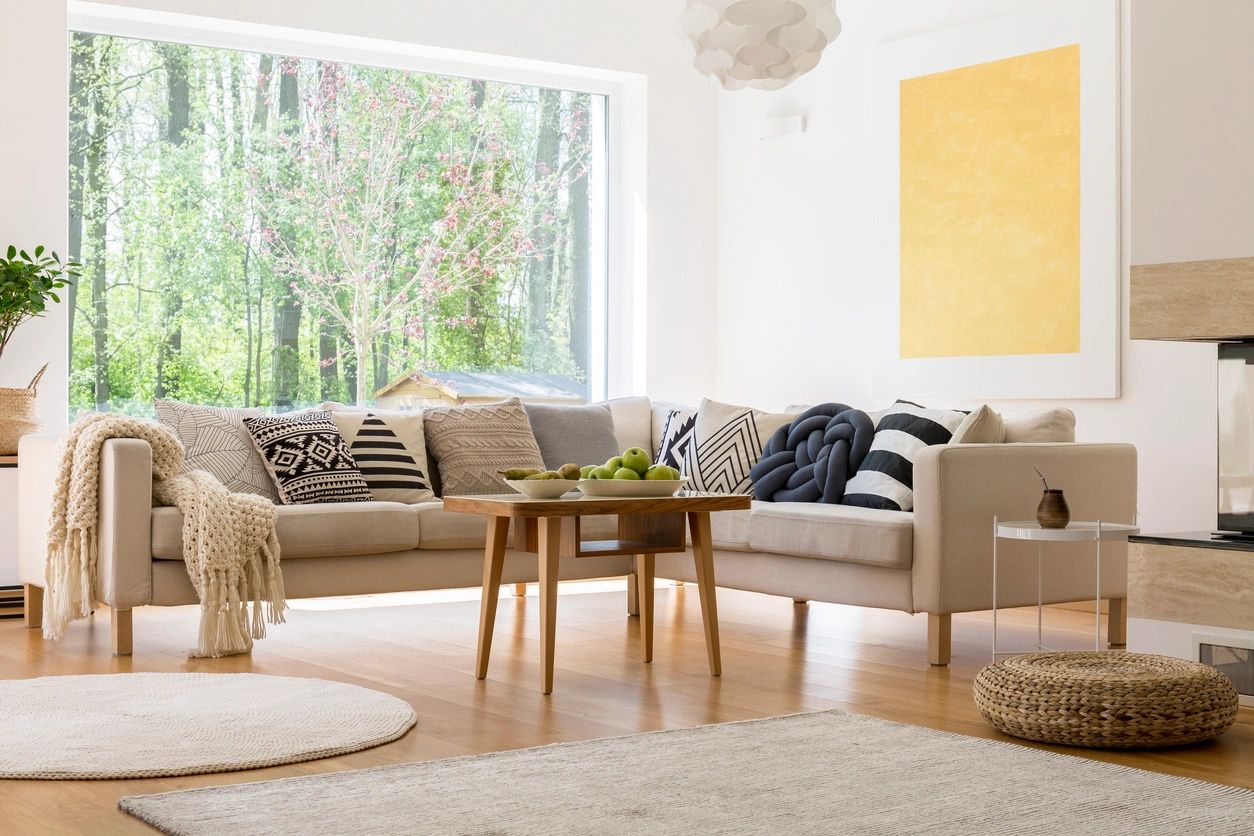 Jamaica Estates, NY
1940 to 2017
A kitchen layout designed in 1940 is simply not functional in today's more spacious living environments. We had to convert the existing space that was an architectural nightmare with a broken design, and no integration with the rest of the living space.
By opening the space from the front door of the home through to the rear kitchen, the space became magical—airy, well-lit, and spacious. The centerpiece of the house stands out.
Greenwich, CT
Cape Cod to Center Hall Colonial
Working on this project was a unique challenge. There were two families—five adults and four kids living in the 1950s expanded Cape Cod but starting to feel constrained. They loved the location and the family history of the house, so they didn't want to move elsewhere.
By incorporating the design aspects of several different homes and converting the space to a center hall colonial, we enabled the two families to achieve all they wanted and much more. We were able to create plenty of room to live, a fully remodeled basement, nanny quarters, eight washrooms, and nine to ten-foot ceilings. This remodeled place is the most coveted home in the neighborhood.
Westport, CT
From the sub-par basement to superb space
The 1970's basement of this super-comfortable home was not only dysfunctional, but it clashed with the feel of the rest of the premises. By working with the owners' design consultant, we renovated the entire basement to create a casual, fun entertainment space.
The basement boasts a full, modern wine cellar that is an extension of their homes' first and second-floor interiors.
Stamford, CT
See the vision, seize the opportunity
We helped the client fully remodel the master bathroom. Though the budget for remodeling was undecided, at first, after a 20-minute call, we started to turn the vision into reality.
Within one day, the client had a design that captured the vision for a modern, bright, and spacious master bathroom. We created custom-cut stone materials, hardwood flooring, and shop-made cabinetry and all of it for less than the client ever would have expected.
We also provide unique designs of
wine cellars