Evan Goldenberg is a design architect who is fascinated by the way space transforms feelings and emotions. He is captivated by the way certain materials blend together. Transfixed by acoustics and temperature control. Tiles and insulation. Layouts. Design.
That enthrallment drives him to understand everything about what he does at the deepest and most creative levels. It enables Evan to soak up every detail of your dream and then compose a symphony of beauty that transcends your expectations.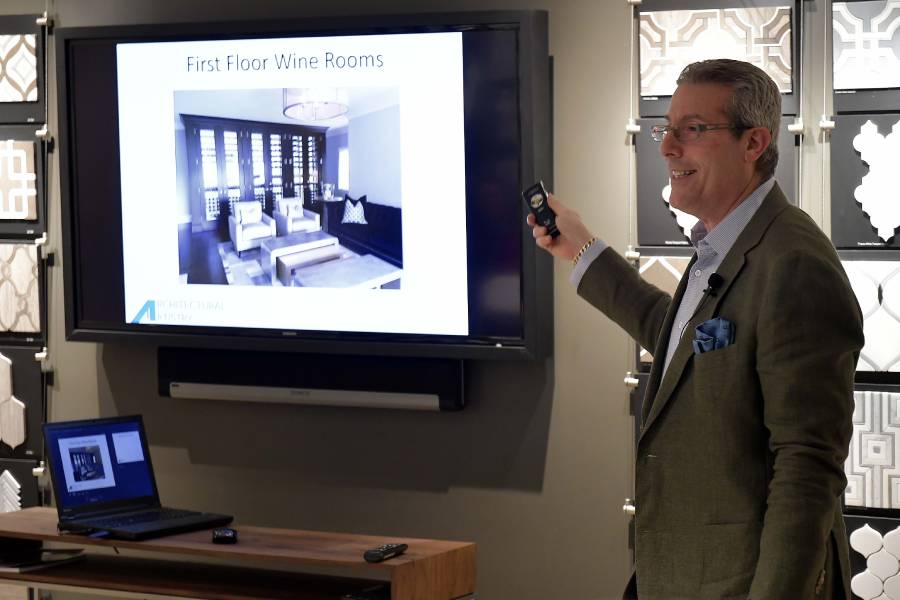 Like any virtuoso conductor, Evan hand selects an orchestra of the world's best instrumentalists — contractors and subcontractors who are at the top of their field and appreciate Evan's drive to make your dream a reality. To create custom, immersive spatial experiences for you to enjoy that integrate beauty, prestige, creativity and functionality.
Evan calls it Architectural Artistry.